$99,000
Powell River, BC
2 Beds
,
2 Baths
20, 5455 Borden Place
Lakeside Park, Newer Custom Built Home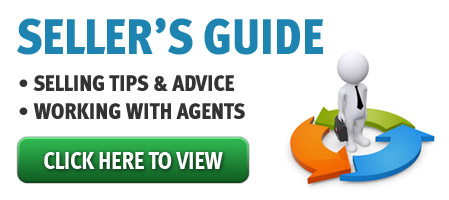 MORE FEATURED LISTINGS

32 Hill Crescent
House For Sale
Red Deer, AB

Beautiful family home 4 bedrooms - MlS CA0091432





1500 Shiell


House For Sale
Revelstoke, BC

Beautiful Mountain Home/Business in Revelstoke BC





6359 Mulligan Drive


Waterfront Property For Sale
100 Mile House, BC

Cabin on gorgeous 3/4 acre waterfront





1208, 1000 Millrise Point SW


Condo For Sale
Calgary, AB

2,278 sq. ft. Condo for under $430,000



Read What our Customers Have to Say! View More
FOR SALE BY OWNER...has been a great experience for us. We thank the staff of this organization for their help and guidance in making our sale a great experience...without any problems.
- Neil B.
RECENTLY SOLD REALTOR.CA PROPERTIES View More

Medicine Hat, AB


Estimated Commission Saved:
$9,447

MLS® #: X3443752

Williams Lake, BC


Estimated Commission Saved:
$11,022

MLS® #: X3263223

Breslau, ON


Estimated Commission Saved:
$4,928

MLS® #: N/A - Sold too fast!

Lindell Beach, BC


Estimated Commission Saved:
$29,750

MLS® #: X3559452

Vancouver, BC


Estimated Commission Saved:
$11,358

MLS® #: V1069296
Recently Updated Listings:
26 - View
Seller Verified Listing

Seller Verified ForSaleByOwner.ca web site postings have been posted by sellers who have used a valid credit card when creating their listing, giving our buyers more confidence in the listings presented on this web site.
A Seller Verified listing shows buyers that the seller is serious about selling their property, and that they are a legitimate seller - a very important element when using the internet to sell a large ticket item like a home.
Listings found on this web site that are
not
seller verified were posted by sellers before we changed the site to a fully paid model in August of 2014. Those listings appear to be legitimate, but they are not promoted by us as Seller Verified.