$3,888,000
Coquitlam, BC
4+1 Beds
,
4 Baths
3525 Highland Drive
House on 1.02 acres on desirable Burke Mtn.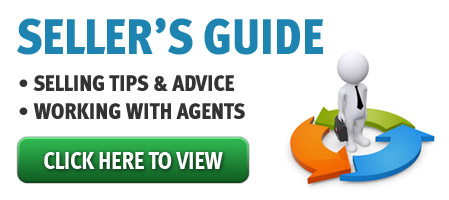 MORE FEATURED LISTINGS

1500 Duncan Ave. E.


Business with Property For Sale
Penticton, BC

1500 Duncan ave. e, Penticton





West
House For Sale
Mission, BC

Incredible - Private - View Custom Deluxe Rancher





1710 South Lakeside Dr
House For Sale
Williams Lake, BC

Semi Waterfront Williams Lake Post & Beam Home





78 Fourth Avenue North


House For Sale
Yorkton, SK

Character and Modern - All in One!



Read What our Customers Have to Say! View More
Great way to sell on your own. Quick and easy to set up!
- Dianne
RECENTLY SOLD REALTOR.CA PROPERTIES View More

Fairmont Hot Springs, BC


Estimated Commission Saved:
$7,438

MLS® #: X3243037

St. Catharines, ON


Estimated Commission Saved:
$8,546

MLS® #: X3262209

Duncan, BC


Estimated Commission Saved:
$20,615

MLS® #: X3491746

Mission, BC


Estimated Commission Saved:
$8,941

MLS® #: X3200288

Barry's Bay, ON


Estimated Commission Saved:
$8,055

MLS® #: X3226665
Recently Updated Listings:
17 - View
Seller Verified Listing

Seller Verified ForSaleByOwner.ca web site postings have been posted by sellers who have used a valid credit card when creating their listing, giving our buyers more confidence in the listings presented on this web site.
A Seller Verified listing shows buyers that the seller is serious about selling their property, and that they are a legitimate seller - a very important element when using the internet to sell a large ticket item like a home.
Listings found on this web site that are
not
seller verified were posted by sellers before we changed the site to a fully paid model in August of 2014. Those listings appear to be legitimate, but they are not promoted by us as Seller Verified.