$159,000
Westerose, AB
0 Bed
,
0 Bath
Site 7 Box 7 Rr1 Westerose
20 Acres of Peaceful Country Living! - Lot 3 of 3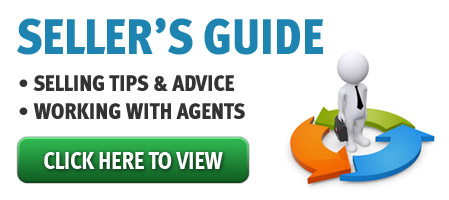 MORE FEATURED LISTINGS
Read What our Customers Have to Say! View More
It was a very easy process to get our signs and get ready to sell our house. We sold off the sign. They are very noticeable and colourful and attract attention. The people involved with For Sale By Owner are very good, they walk you through everything, and are very patient with you. If you run into any trouble you just phone them and they will help you. The MLS part of the listing was very good also, and they made you feel comfortable doing it. We will definitely go with this system again. Thank you For Sale By Owner Inc!
- Joyce G.
RECENTLY SOLD REALTOR.CA PROPERTIES View More

Langley, BC


Estimated Commission Saved:
$7,662

MLS® #: X3270274

Whitby, ON


Estimated Commission Saved:
$17,100

MLS® #: E3360264

Brampton, ON


Estimated Commission Saved:
$19,665

MLS® #: W3598169

Owen Sound, ON


Estimated Commission Saved:
$15,701

MLS® #: X3590058

Victoria, BC


Estimated Commission Saved:
$5,843

MLS® #: N/A - Sold too fast!
Recently Updated Listings:
30 - View
Seller Verified Listing

Seller Verified ForSaleByOwner.ca web site postings have been posted by sellers who have used a valid credit card when creating their listing, giving our buyers more confidence in the listings presented on this web site.
A Seller Verified listing shows buyers that the seller is serious about selling their property, and that they are a legitimate seller - a very important element when using the internet to sell a large ticket item like a home.
Listings found on this web site that are
not
seller verified were posted by sellers before we changed the site to a fully paid model in August of 2014. Those listings appear to be legitimate, but they are not promoted by us as Seller Verified.