4519 Scott Ave.
- Empty Lot For Sale
Located just walking distance from downtown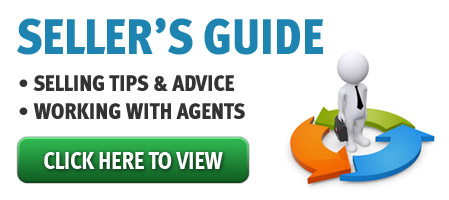 MORE FEATURED LISTINGS

5302 - 48 Avenue


House For Sale
Bruderheim, AB

Elegant open concept home in a unique loction





East End Francois Lake Road


Waterfront Property For Sale
Francois Lake, BC

Lakefront Home, Shop & Acreage: 5- 27 acre Options





Site 7 Rr1
Acreage For Sale
Westerose, AB

20 Acres of Peaceful Country Living - Lot 1 of 3





9205 46a Ave


House For Sale
Grande Prairie, AB

Wedgewood Executive Backing Onto Park Setting



Read What our Customers Have to Say! View More
FOR SALE BY OWNER...has been a great experience for us. We thank the staff of this organization for their help and guidance in making our sale a great experience...without any problems.
- Neil B.
RECENTLY SOLD REALTOR.CA PROPERTIES View More

Colwood, BC


Estimated Commission Saved:
$8,540

MLS® #: X3263562

Qualicum Beach, BC


Estimated Commission Saved:
$19,215

MLS® #: X3585026

St. Thomas, ON


Estimated Commission Saved:
$31,275

MLS® #: X3496182

Wroxeter, ON


Estimated Commission Saved:
$16,155

MLS® #: X3483116

Niagara On The Lake, ON


Estimated Commission Saved:
$24,750

MLS® #: X3298625
Recently Updated Listings:
20 - View
Seller Verified Listing

Seller Verified ForSaleByOwner.ca web site postings have been posted by sellers who have used a valid credit card when creating their listing, giving our buyers more confidence in the listings presented on this web site.
A Seller Verified listing shows buyers that the seller is serious about selling their property, and that they are a legitimate seller - a very important element when using the internet to sell a large ticket item like a home.
Listings found on this web site that are
not
seller verified were posted by sellers before we changed the site to a fully paid model in August of 2014. Those listings appear to be legitimate, but they are not promoted by us as Seller Verified.