$419,000
Edmonton, AB
3+2 Beds
,
2 Baths
11656-136 Street
Easy access to downtown, Groat Rd & Yellowhead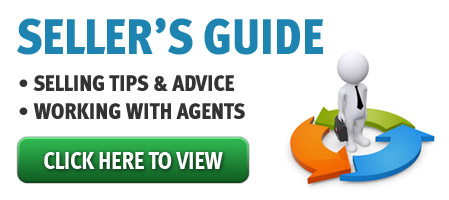 MORE FEATURED LISTINGS
Read What our Customers Have to Say! View More
I am thrilled with the outcome of using FSBO. Both myself and the buyer feel we got the best deal possible from each other. Chris Mooney was helpful, professional and diplomatic throughout the process. If there is one tip I would offer prospective clients; ask all the right questions when filling in forms and be very exact when providing information to be posted on MLS. The community of realtors will inform you of your every error and demand immediate correction to the listing - but truthfully, that is just fair. Attention to detail will spare you unnecessary stress.
- Annette M.
RECENTLY SOLD REALTOR.CA PROPERTIES View More

Halfmoon Bay, BC


Estimated Commission Saved:
$15,733

MLS® #: X3421797

Colwood, BC


Estimated Commission Saved:
$8,540

MLS® #: X3263562

Lucknow, ON


Estimated Commission Saved:
$49,500

MLS® #: X3638663

Campbell River, BC


Estimated Commission Saved:
$5,215

MLS® #: 376618

Mississauga, ON


Estimated Commission Saved:
$6,410

MLS® #: W3302147
Recently Updated Listings:
26 - View
Seller Verified Listing

Seller Verified ForSaleByOwner.ca web site postings have been posted by sellers who have used a valid credit card when creating their listing, giving our buyers more confidence in the listings presented on this web site.
A Seller Verified listing shows buyers that the seller is serious about selling their property, and that they are a legitimate seller - a very important element when using the internet to sell a large ticket item like a home.
Listings found on this web site that are
not
seller verified were posted by sellers before we changed the site to a fully paid model in August of 2014. Those listings appear to be legitimate, but they are not promoted by us as Seller Verified.