START LISTING NOW - FINISH LATER
You can start your listing anytime, and you can complete it at your own pace, from start to finish.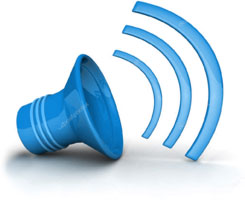 LISTEN TO THIS PAGE

- Click Here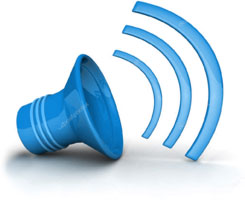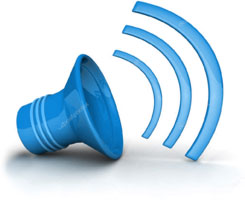 PAUSE THIS AUDIO

- Click Here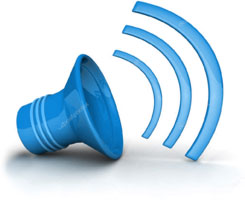 You can come back to your secure web-based listing management account 24/7 from any data-enabled device, anytime you like. You can change the status of your listing from visible, to not visible, to deal pending, or to sold, anytime you want.
Many of our customers are ordering lawn signs & having photos done, some are waiting for an appraisal or an inspection, some are having renovations done, etc., and they don't want the listing to go live on the Internet right away while they get certain things in order.
No problem! You have total control of everything - from the moment you start listing your property on our website, until the day your property is sold.
You are driving the bus, and you are calling the shots.
We put you in complete control!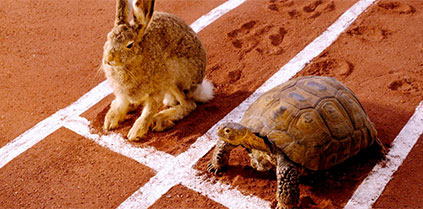 SAVINGS CALCULATOR
With FSBO, you ALWAYS SAVE AT LEAST HALF of the commission you would normally pay a full service agent.

Savings Calculator
See what you can save when you sell through us.

See what you can save when you sell through us.
(Calculations are based on 6% on the first $100,000 and 3% on the balance)
Show

Topics Menu