What Makes ForSaleByOwner.ca Different?
Why For Sale By Owner Inc. Stands Out Among Other FSBO Companies
What Makes Us Different? We are asked this question a lot. The best answer we can give is that we focus on providing sellers with the tools that they need to be successful during the sales process, and not a bunch of other stuff that they don't need, or want.
True for sale by owners are typically independent thinkers, are willing to step outside of the box, don't mind getting involved, are hard working, personable, AND they want to save money. Our selling system appeals to that type of person, and now that technology has made it easier than ever to sell a property privately, there are a lot more people giving it a whirl these days, creating an ever-growing list of successful sellers.
For Sale By Owner Inc. was initially started in 1997 in Edmonton, Alberta. The focus of the company is the same today as it was 20 plus years ago when we first went live at ForSaleByOwner.ca and FSBO.ca - to provide buyers and sellers with a place to buy or sell real estate property "at a fraction of the cost" of traditional real estate services.
It's important to know how For Sale By Owner Inc. is different from the other service providers out there. Simply put - we offer a professional and thorough real estate listing service that puts YOU in the driver's seat - for A LOT LESS money.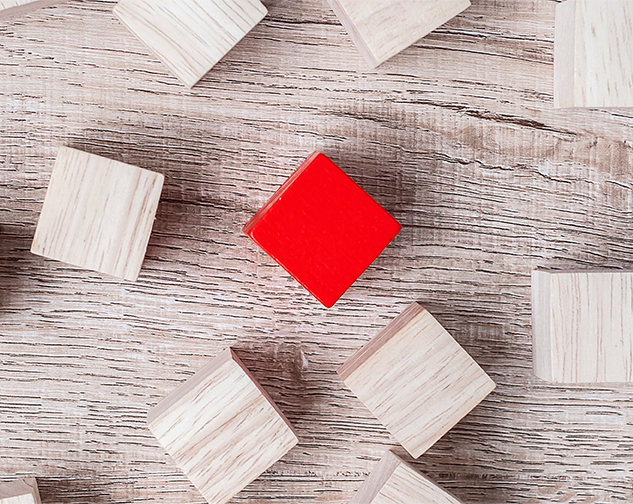 There is some confusion regarding flat fee MLS® System service providers, and this is precisely why we make sure that our sellers know that we are one of the ONLY true flat fee MLS® System listings provider left in Canada.
At For Sale By Owner - our MAIN GOAL is to help you sell privately - without the assistance of ANY real estate agents, whenever possible. PERIOD!
SAVINGS CALCULATOR
With FSBO, you ALWAYS SAVE AT LEAST HALF of the commission you would normally pay a full service agent.

Savings Calculator
See what you can save when you sell through us.

See what you can save when you sell through us.
(Calculations are based on 6% on the first $100,000 and 3% on the balance)
Show

Topics Menu