Refine Your Search
Sort By:

= Posting on REALTOR.ca
Featured Services
British Columbia
H&H Custom Homes
Spectacular Homes. Individually Designed
Preferred Local Builder For Both Custom & Spec Homes
Home Builders & Developers
Kelowna, West Kelowna
Hayer Builders Group
Passionate design - built with purpose.
To us, every detail matters!
Home Builders & Developers
Langley, Maple Ridge, Port Coquitlam, Surrey
Juniper West Builders
New Homes & Lots for Sale with Views
New Lots Now Available – Please call 778-471-2981
Home Builders & Developers
Barriere, Blind Bay, Kamloops, Merritt, Peachland, Shuswap Lake, Sorrento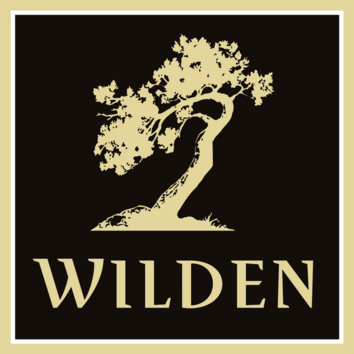 Wilden Real Estate
Kelowna Real Estate Developer
Nature Inspired Kelowna Real Estate
Home Builders & Developers
Kelowna, Okanagan Centre, Okanagan Falls, Peachland, Vernon, West Kelowna
Green Emerald Construction
Salmon Arm & Shuswap Area since 2002
We take pride in our Green Building techniques & attention to clients needs
Home Builders & Developers
British Columbia
Seller Verified Listing

Seller Verified ForSaleByOwner.ca web site postings have been posted by sellers who have used a valid credit card when creating their listing, giving our buyers more confidence in the listings presented on this web site.
A Seller Verified listing shows buyers that the seller is serious about selling their property, and that they are a legitimate seller - a very important element when using the internet to sell a large ticket item like a home.