Successful Buyer's Guide
Buying a Home: Your Needs, Now and in the Future
Before you start looking for a home, you will need to know how much you can actually spend on it. The best way to do that is to get pre-qualified for a mortgage. To get pre-qualified, you just need to provide some financial information to your mortgage broker or banker, such as your income and the amount of savings and investments you have.
Your lender will review this information and tell you how much they are prepared to lend you. This will give you the price range of the homes you should be looking at. Later, you can get pre-approved for credit, which involves providing your financial documents (NOA's statements, paycheck stubs, bank account statements, etc.) so your lender can verify your financial status and credit worthiness.
Once you've sorted out the price range you are eligible for, try to buy a home that meets most of your needs for the next 5 to 10 years, or find a home that can grow and change with your needs.
Here are some things to consider:
Click to Expand
Size
How many bedrooms do you need?
How many bathrooms do you need?
Do you need space for a home office?
What kind of parking facilities do you need, and for how many cars?
Special Features
Do you want air conditioning? If so, what type?
Do you want storage or hobby space?
Is a fireplace or a swimming pool high on your list?
Do you have family members with special needs?
Do you want special features to save energy, enhance indoor air quality, and reduce environmental impact?
Lifestyles and Stages
No matter what type of housing you choose, you must have a clear idea of your needs today as well as your possible future needs. These are some examples of questions home buyers might ask themselves:
Will you need a home office?
Are you planning on having children?
Do you have teenagers who will be moving away soon?
Are you close to retirement?
Will you need a home that can accommodate different stages of life?
Do you have an older relative who might come to live with you?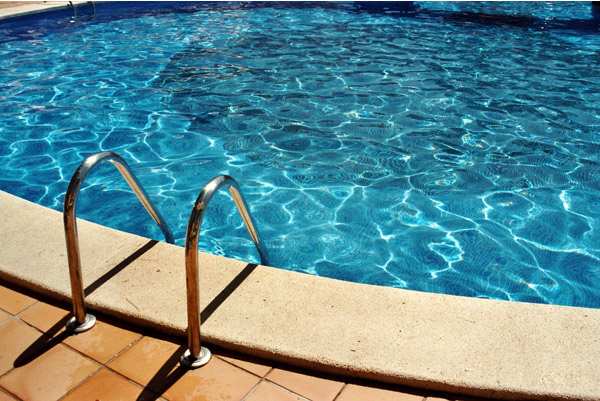 2
What Location Should You Choose?
Location is a critical factor. A home with everything you need but in the wrong location, may not be the right home for you. Here are some things to consider about location:
Do you want to live in a city, a town or in the countryside?
How easy will it be to get to where you work? How much will the commuting cost?
Where will your children go to school? How will they get there?
Do you need a safe walking area or recreational facility, such as a park, nearby?
How close would you like to be to family and friends?
Are stores, schools, recreational facilities, restaurants, and health services within walking or cycling distance?
3
Do You Want a New Home or a Previously-Owned Home?
A new home is one that has just been built - no one else has lived in it yet. You might buy a new home from a contractor who has built it, or you might hire a contractor to build it for you. A previously-owned home (often called a resale) has already been lived in. Here are some characteristics of each type of home.
New Home
A new home has up-to-date design that might reflect the latest trends, materials and features. You may be able to choose certain features such as style of siding, flooring, cabinets, plumbing and electrical fixtures.
You may have to pay extra if you want to add certain features, such as a fireplace, trees and sod, or a paved driveway. Make sure you know exactly what's included in the price of your home.
Taxes such as the Goods and Services Tax (GST), or, in certain provinces, the Harmonized Sales Tax (HST), apply to a new home. However, you may qualify for a rebate of part of the GST or HST on homes that cost less than $450,000. For more information about the GST New Housing Rebate program, visit the Canada Revenue Agency website at www.cra-arc.gc.ca.
Click to Expand
A new home will typically have lower maintenance costs because everything is new, and many items are covered by a warranty. Whether you buy a new or pre-owned home, you should set aside money every year for future maintenance costs.
Warranties: A warranty may be provided by the builder of the home. Be sure to check all the conditions of the warranty. It can be very important if a major system such as plumbing or heating breaks down. New Home Warranties may be provided by provincial governments. There are also private new home warranty programs. In some provinces, a warranty may be provided by the builder of the home. Check with the listing agent or lawyer/notary to find out what the new home warranty program in your province covers. Check the internet for Home Warranty Programs in your province.
Neighbourhood amenities: Schools, shopping malls and other services, may not be completed for years.
Resale Home
When the home already exists, you can see what you are buying. Since the neighbourhood is established, you can see how easy it is to access services such as schools, shopping malls, libraries, etc.
Landscaping is usually done and fencing installed. Previously owned homes may have extras like fireplaces, finished basements, or swimming pools.
You don't have to pay the GST/HST unless the house has been renovated substantially, and then the taxes are applied as if it were a new house.
You may need to decorate, renovate or do major repairs such as replacing the roof, windows and doors.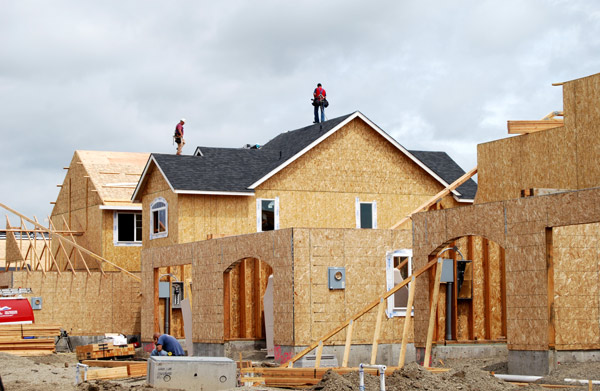 4
What Type of Home Should You Buy?
What types of homes will you be visiting with the idea of buying? Do you see yourself living in a detached single family home? Or, perhaps a townhouse? Maybe a duplex? How about a condo with no lawns to mow or sidewalks to shovel?
Single Family
A single family detached home is a one dwelling unit. It stands alone, and sits on its own lot. This often gives the family a greater degree of privacy.
Semi-Detached
A semi-detached home is a single family home that is joined on one side to another home. It can offer many of the advantages of a single family detached home. It is often less expensive to buy and maintain.
Duplex
A duplex is a building containing two single family homes, located one above the other. Sometimes, the owner lives in one unit and rents the other.
Click to Expand
Row House (Townhouse)
Row houses (also called townhouses) are several similar single family homes, side-by-side, joined by common walls. They can be freehold or condominiums. They offer less privacy than a single family detached home, although each has a separate outdoor space. These homes can cost less to buy and maintain, although some are large, luxury units.
Stacked Townhouse
Stacked townhouses are usually two-storey homes. Two, two-storey homes are stacked one on top of the other. The buildings are usually attached in groups of four or more. Each unit has direct access from the outside.
Link or Carriage Home
A link, or carriage home, is joined by a garage or carport. The garage or carport gives access to the front and back yards. Builders sometimes join basement walls so that link houses appear to be single family homes on small lots. These houses can be less expensive than single family detached homes.
Apartment
A self-contained unit in part of a building consisting of a room or set of rooms including kitchen and bathroom facilities.
Manufactured Home
A manufactured home is a factory-built, single family home. It is transported to a chosen location and placed onto a foundation.
Modular Home
A modular home is also a factory-built, single family home. The home is typically shipped to a location in two or more sections (or modules).
Mobile Home
Mobile homes, like manufactured or modular homes, are built in factories and then taken to the place where they will be occupied. While these homes are usually placed in one location and left there permanently, they do retain the ability to be moved.
There are two forms of home ownership:
Freehold
Freehold means that one person (or two, such as joint ownership by spouses) owns the land and house outright. There is no space co-owned or co-managed with owners of other units.
Freehold owners can do what they want with their property - up to a point. They must obey municipal bylaws, subdivision agreements, building codes and federal and provincial laws, such as those protecting the environment.
Detached and semi-detached homes, duplexes and townhouses are usually owned freehold.
Condominium (Strata)
Condominium ownership means you own the unit you live in and share ownership rights for the common space of the building. Common space includes areas such as corridors, the grounds around the building, and facilities such as a swimming pool and recreation rooms. Condominium owners together control the common areas through an owners' association. The association makes decisions about using and maintaining the common space.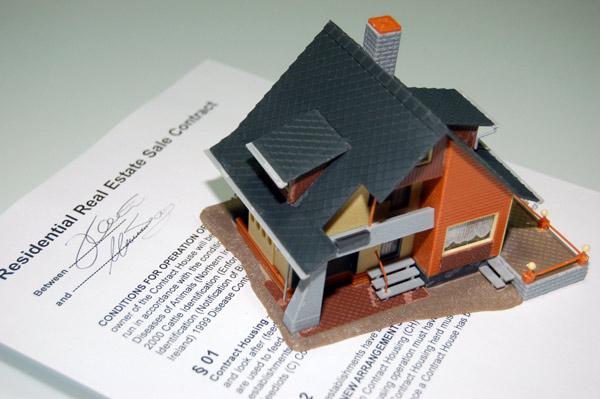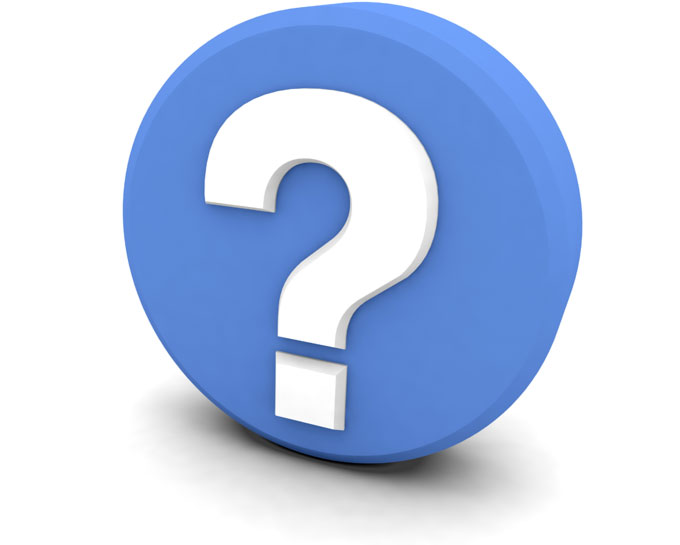 6
What Professionals Should You Call On?
Even if this isn't your first home buying experience, you may want to get help from various professionals.
Having the help of professionals can give you experienced and knowledgeable people for reliable information and answers to your questions.
These are some of the people who can help you:
Lenders or mortgage brokers
Lawyers or notaries
Insurance brokers
Home inspectors
Appraisers
Land surveyors
The next sections describe each professional role.
7
The Lender or Mortgage Broker
Many different institutions lend money for mortgages - banks, trust companies, credit unions, caisses populaires (in Quebec), pension funds, insurance companies, and finance companies.
Different institutions offer different terms and options - so shop around!
Mortgage brokers don't work for any specific lending institution. Their role is to find the best lender with the terms and rates that are ideal for the buyer.
Ask around. You might want to ask family members or friends to give you helpful suggestions.
Look in the Yellow Pages™ under "Banks," "Credit Unions" or "Trust Companies" for a lender and under "Mortgage Brokers" for a broker.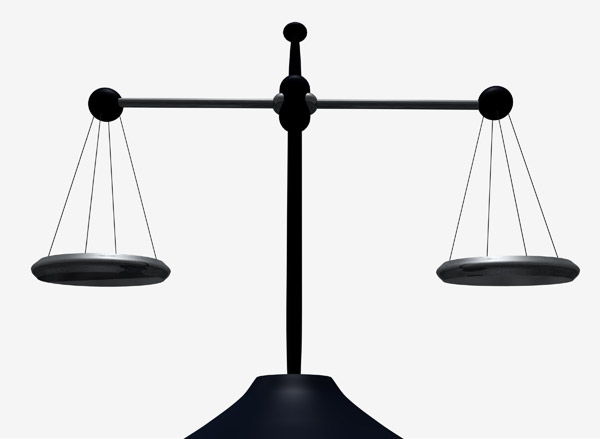 Having a lawyer/notary involved in the process will help ensure that things go as smoothly as possible.
You need a lawyer (or a notary in Quebec) to perform these tasks:
Protect your legal interests by making sure the property you want to buy does not have any building or statutory liens, charges, or work or clean-up orders.
Review all contracts before you sign them, especially the Offer (or Agreement) to Purchase.
Law associations can refer you to lawyers who specialize in real estate law. In Quebec, contact the Chambre des notaires du Quebec for the names of notaries specializing in real estate law.
Remember that a lawyer/notary should:
Click to Expand
Be a licensed full-time lawyer/notary
Live/work in the area
Understand real estate laws, regulations and restrictions
Have realistic and acceptable fees
Be able and willing to explain things in language you can easily understand
Be experienced with condominiums, if that's what you are buying
Lawyer/notary fees depend on the complexity of the transaction and the lawyer's expertise.
Shop around for rates when choosing your lawyer/notary.
An insurance broker can help you with your property insurance and mortgage life insurance.
Lenders insist on property insurance because your property is their security for your loan.
Property insurance covers the replacement cost of your home, so the size of your premium depends on the value of the property.
Your lender may also suggest that you buy mortgage life insurance. Mortgage life insurance gives coverage for your family, if you die before your mortgage is paid off. Your lender may offer this type of insurance. In this case, the lender adds the premium to your regular mortgage payments. However, you may want to compare rates offered by an insurance broker and by your lender.
Don't confuse property insurance, or mortgage life insurance, with mortgage loan insurance.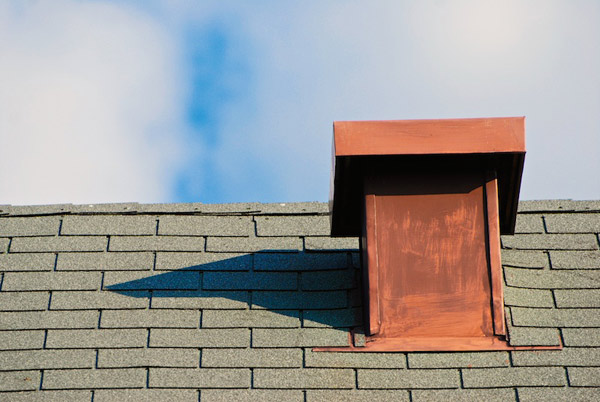 Whether you are buying a resale home or a new home, consider having it inspected by a knowledgeable and professional home inspector.
The home inspector's role is to inform you about the property's condition observed at the time of the inspection. The home inspector will tell you if something is not working properly, needs to be changed, or is unsafe. He or she will also tell you if repairs are needed, and maybe even where there were problems in the past.
A home inspection is a visual inspection. It should include a visual assessment of at least the following:
Foundation
Doors and windows
Roof and exterior walls (except winter)
Attics
Plumbing and electrical systems (where visible)
Heating and air conditioning systems...
Click to Expand
Ceilings, walls and floors
Insulation (where visible)
Ventilation
The lot, including drainage away from buildings, slopes and natural vegetation
Overall opinion of structural integrity of the buildings
Common areas (in the case of a condominium/strata or co-operative)
It's important to hire a knowledgeable, experienced and competent home inspector. In most areas of Canada, there are no licensing or certification requirements for home inspectors. Anyone can say that they are a home inspector without having taken any courses, passed tests or even inspected houses. So look for a home inspector who belongs to a provincial or industry association, holds an accreditation that demonstrates training and experience, provides inspection reports, carries insurance, provides references and has strong experience with the type of home to be inspected.
Home inspector fees range, depending on the size and condition of the home.
Before you make an offer, an independent appraisal can tell you what the property is worth.
This will help ensure that you are not paying too much. In order to complete a mortgage loan, your lender may ask for a recognized appraisal.
The appraisal should include:
Unbiased assessment of the property's physical and functional characteristics
Analysis of recent comparable sales
Assessment of current market conditions affecting the property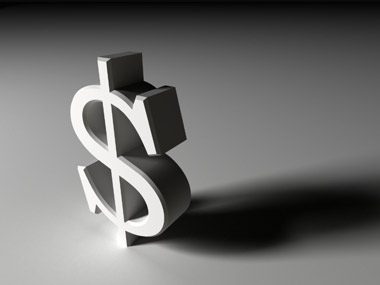 Take as much time as you need to find the right home. Then work with the seller to negotiate a fair offer based on what you think the value is. Once you and the seller have reached agreement on a price, work out the details of the offer together, and then submit the deal to both the buyer's and seller's lawyer or notary. The house will then go into escrow, which is the period of time it takes to complete all of the remaining steps in the home buying process.
SEARCH PROPERTIES
SAVINGS CALCULATOR
With FSBO, you ALWAYS SAVE AT LEAST HALF of the commission you would normally pay a full service agent.

Savings Calculator
See what you can save when you sell through us.

See what you can save when you sell through us.
(Calculations are based on 6% on the first $100,000 and 3% on the balance)
Show

Topics Menu