things agents may tell you
1
Agents may say -
"Managing the sales process of a home is extremely time-consuming."
We say: The seller is usually the one who works the hardest to sell the property. The seller cleans, fixes, prepares & pays for the sale of the home. The seller still has to sit down with the agent and go through the paperwork to list on the MLS® System. The seller gets the property ready for the showings, and keeps the property in "Ready to Show" condition both inside and out throughout the entire sale process.
In many cases, the listing agent typically does the least amount of work out of all the people involved in the sale of a property... period!
With help from For Sale By Owner and our network of brokerages, you can replace the "Listing Agent" by stepping into their shoes throughout the sale process. We put you in complete control - from the start of the sale, to the closing of the deal with your lawyer!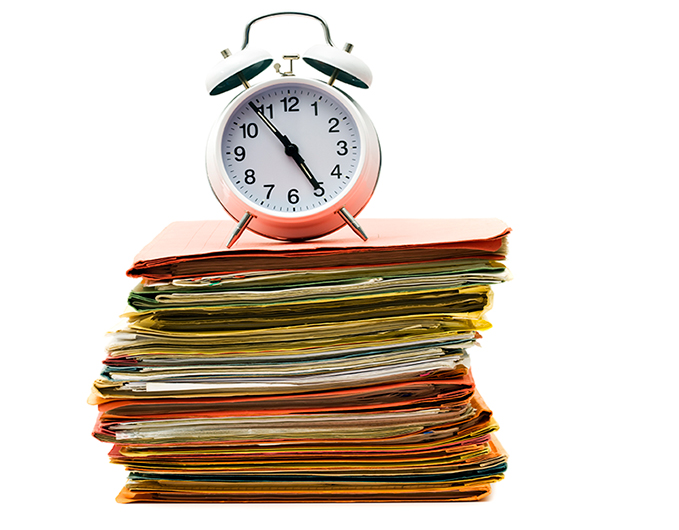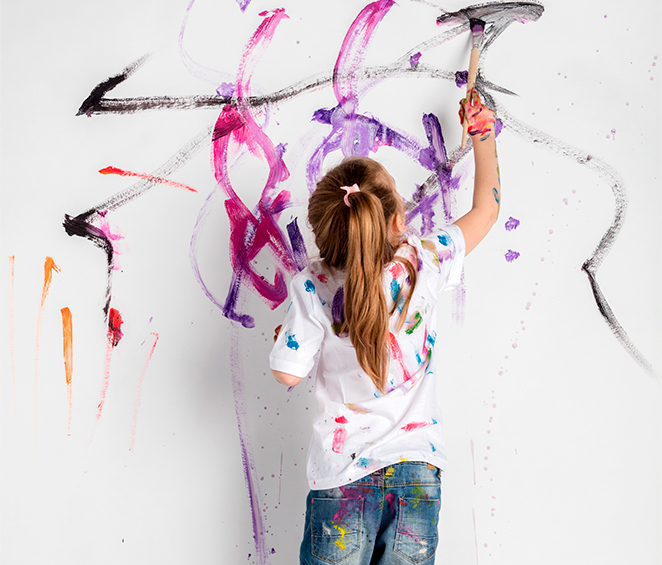 2
Agents may say -
"Conducting showings is an art and should be left to the 'professionals'."
We say: The sellers know the property the best, and it is the sellers who are tasked with doing all of the running around, sometimes with very short notice, organizing the home for the showings. If it is an "art" when an agent walks through a house they know very little about, with a buyer they barely know, then one could argue that the "Arts" are in trouble.
In traditional full service real estate sales, the two agents will typically discourage the buyer and seller from interacting with each other. But why? You'd think that the buyer would benefit greatly from talking to the current owners, and would welcome the chance to do so.
After all, it's the sellers who know what makes their home special, which light switch operates each light, how to turn on the heated floors in the bathroom, where the main water shut off is, what the neighborhood and schools are like, when the roof was done last, etc.
So why keep the sellers from talking to the buyers? The answer is obvious. However, you can fix this by taking control of the sale of your next home.
3
Agents may say -
"Marketing your home on your own is time-consuming and expensive."
We say: With the increase of powerful Social Media sharing tools and websites like For Sale By Owner, Kijiji, Facebook, Twitter and many others, it's never been easier and less costly to market a property for sale in Canada. While it's true that agents will usually put your listing on their own website and a bunch of industry related websites, so does For Sale By Owner when you list with us.
We syndicate our listings out to a growing list of relevant websites to help spread the word of your sale. We also properly index your property for sale in Google and other popular search engines. We have one of the most robust syndication systems out there.
Click here for more information on this important element of your overall marketing plans.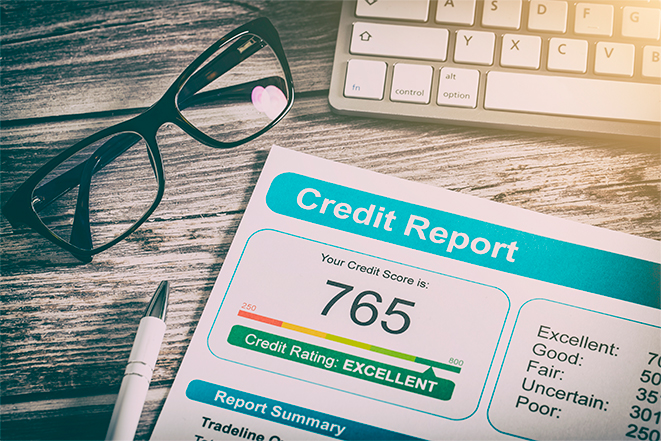 4
Agents may say -
"Agents will screen out renters or buyers who aren't serious, or qualified."
We say: Since the beginning of time, buyers have misrepresented their ability to complete the necessary financing for property, vehicles, and many other BIG ticket items... The truth is that agents and private sellers are not mind readers. No one can establish with 100% certainty that a buyer will absolutely be "good to go" on subject removal day. If you think that the full-service real estate agent you hire to list your home is going to qualify each potential buyer that a buyer's agent brings forward, you would probably be mistaken.
Buyer's agents don't necessarily qualify each buyer they are working with, either. Try it for yourself. Call an agent and tell them you'd like to book a showing at a property. See if they ask you to prove who you are, what your intentions are, what your financial situation is, proof of funds, if you're a wacko or not, and so on. Some buyer's agent are more interested in getting you to sign an exclusive "Buyer's Agency" agreement so they can lock in their buyer's agent commission before they do anything for you.
5
Agents may say -
"Agents are proactive about making the sale of your property 'more profitable for you'."
We say: If you list your property for sale in Alberta, for example, with a Full-Service Agency at $600,000.00, the two agents will make around $22,000.00 in commission, plus tax. If the actual sale price ends up being $550,000.00 the two agents will still make around $20,500.00. That's just $1500.00 less for the two of them to share, or $750.00 less each... The problem is, you lost $50,000.00... Leading some to ask themselves - are agents really that keen on getting me the "TOP" dollar for my property? After all, they still make 95% of their commission, even after convincing you to drop your price by 50 thousand dollars for a quicker sale.
When you list with For Sale By Owner, you are in complete charge of negotiating your sale price, and you are saving thousands of dollars in commission while you are at it!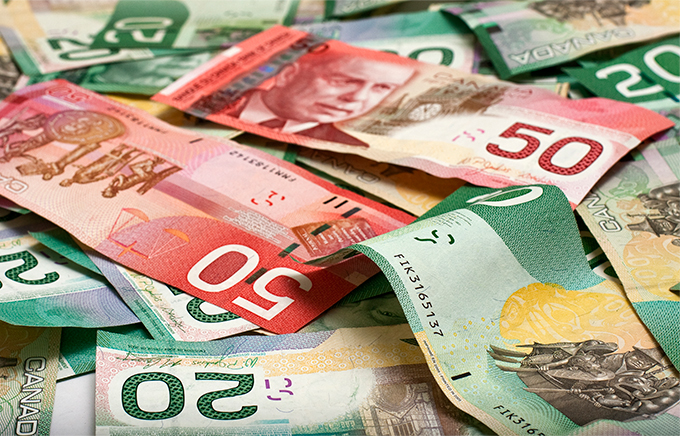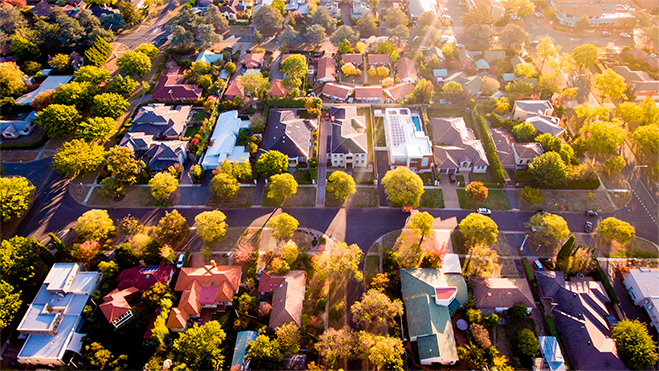 6
Agents may say -
"Agents have a 'broad knowledge' about your community."
We say: Nobody knows your neighborhood better than you do! When a buyer's agent and the buyers show up for a viewing, often the buyer's agent will not know any of the things that make your neighborhood special or more desirable to live in than a similar one across town.
Unlike what you see portrayed in those scary real estate commercials, the person who knows the neighborhood the best is usually the one who actually lives in it.
7
Agents may say -
"Agents will set the 'proper price' of your home."
We say: "Not Quite". The fact is - at the end of the day, real estate agents do not actually dictate your property's ultimate listing price - you do. They will provide you with SOLD market data to support "their expert pricing recommendations", and you will need to trust that they are showing you the most relevant comparable properties.
The point is, at the end of the day, it's the owner of the property who sets the price. For Sale By Owner can also provide you with the exact same current SOLD market data with our optional Comparative Market Analysis service! (Available in most markets.)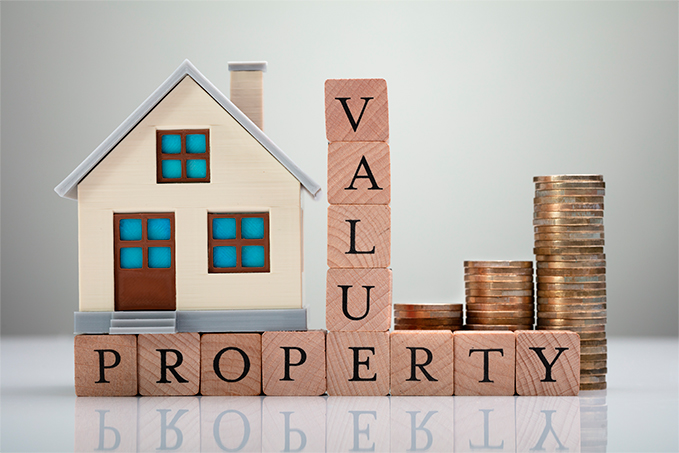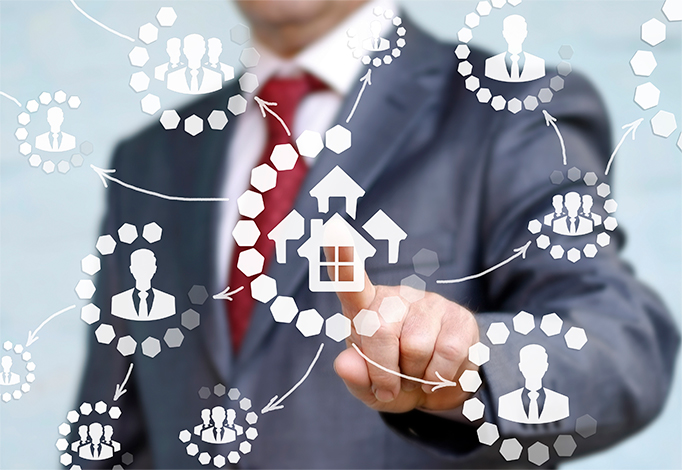 8
Agents may say -
"Agents use networking channels with other 'Professionals', Clients, and Agents."
We say: Powerful Social Media sharing tools and websites like For Sale By Owner, Kijiji, Facebook, Twitter and many others make it easy and less costly than ever to leverage the many networking opportunities while marketing a property for sale in Canada. It's now easier than ever to tap into a growing buying audience on sites like REALTOR.ca using services like For Sale By Owner, allowing sellers to tap into a vast network of sites and social platforms to get the word out like never before.
We are one of the last "true" For Sale By Owner companies remaining today. We've been at this since 1997, and we can honestly say that there has "NEVER BEEN A BETTER TIME TO SELL YOUR OWN PROPERTY"!
Take control of your next sale with us! With our help - you can sell it ALL BY YOURSELF!
Thank you for taking the time to read through these very important selling points.
SAVINGS CALCULATOR
With FSBO, you ALWAYS SAVE AT LEAST HALF of the commission you would normally pay a full service agent.

Savings Calculator
See what you can save when you sell through us.

See what you can save when you sell through us.
(Calculations are based on 6% on the first $100,000 and 3% on the balance)