Whether you're a real estate agent or a PRIVATE SELLER, a 3D tour will help you reach a much wider audience, and it allows buyers to explore your home 24/7 while you do other things.
We strongly encourage our customers to utilize 3D Tours to showcase their home 24/7 in a professional and impressive manner.
Your 3D tour can be shown on your listings on both REALTOR.ca and on the FSBO website.
Add your 3D tour to your FSBO listing.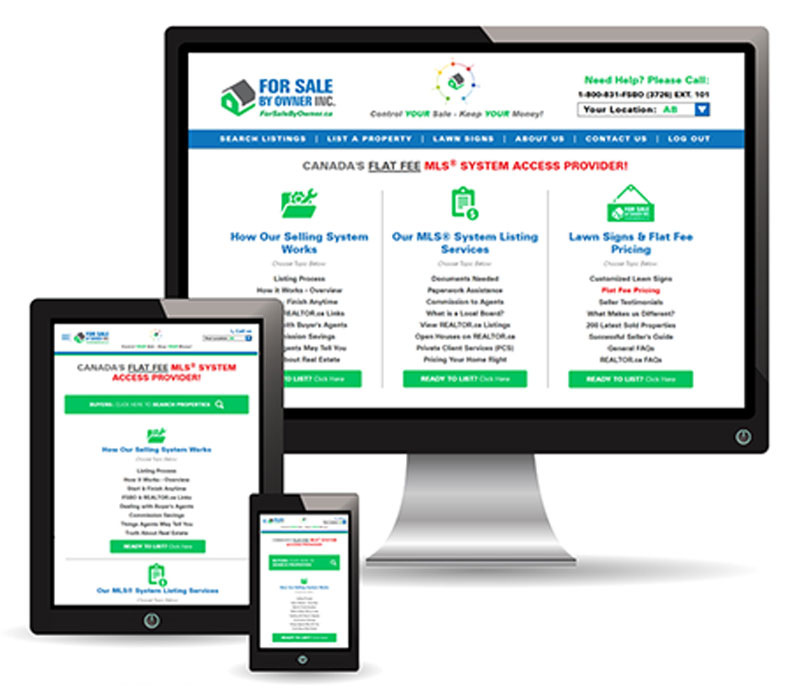 ForSaleByOwner.ca

We can also add your 3D tour to REALTOR.ca!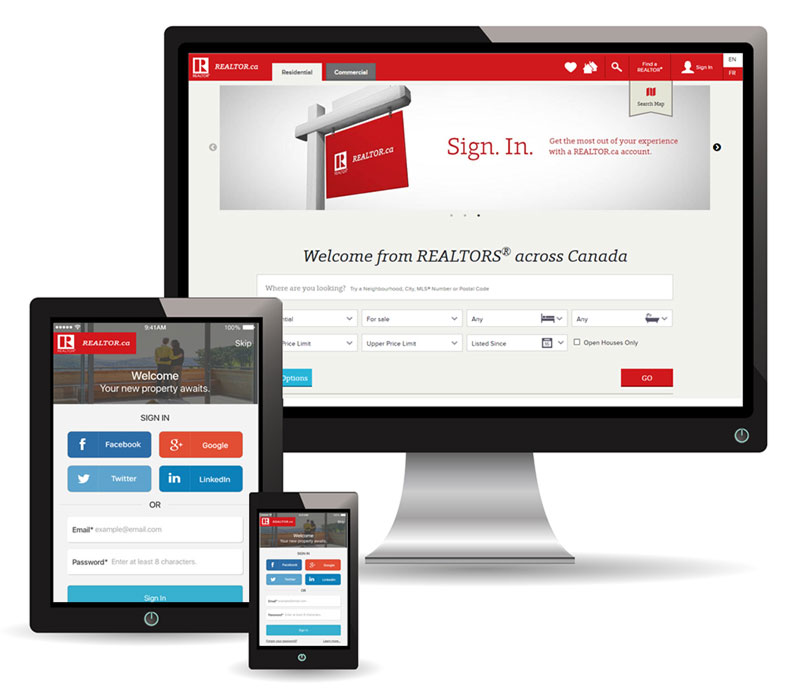 REALTOR.ca
Looking for a 3D photographer?
A simple Google search using "3D real estate photography" + "name of the city/town you live in", should give you at least a few results, even if you are in smaller and rural areas.

3D real estate photography in Ashburn
The 2 most popular technologies in the market for 3D tours are:

Buyers can now virtually view your entire property at anytime, from anywhere!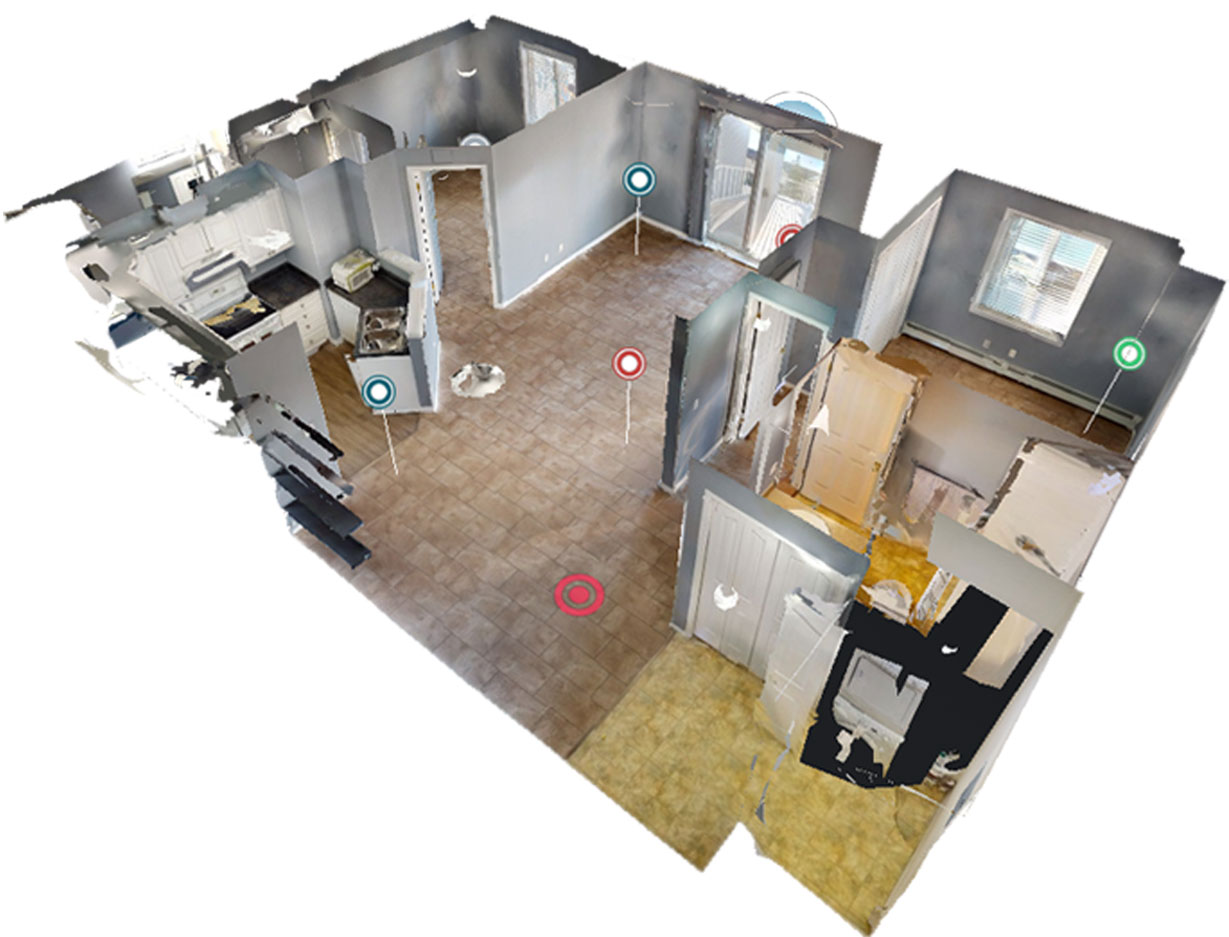 Overview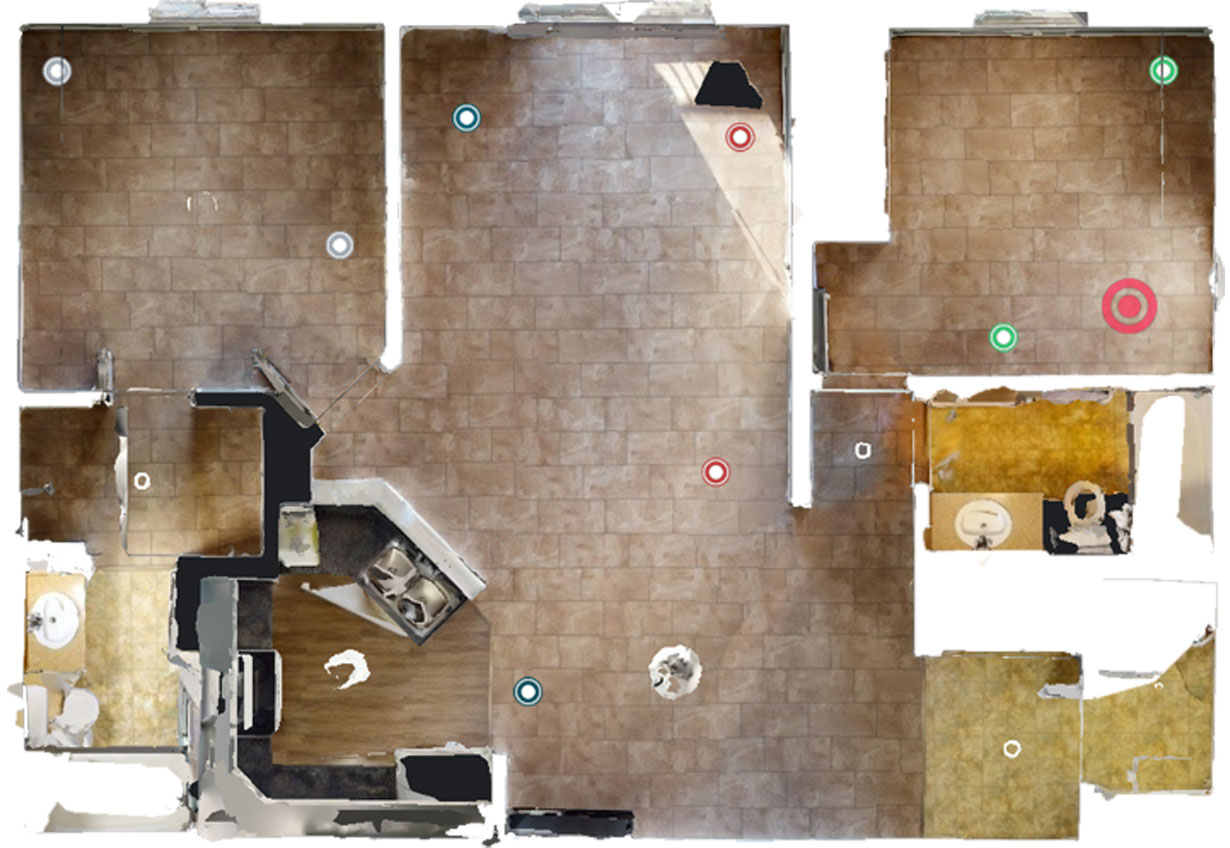 Floor Plan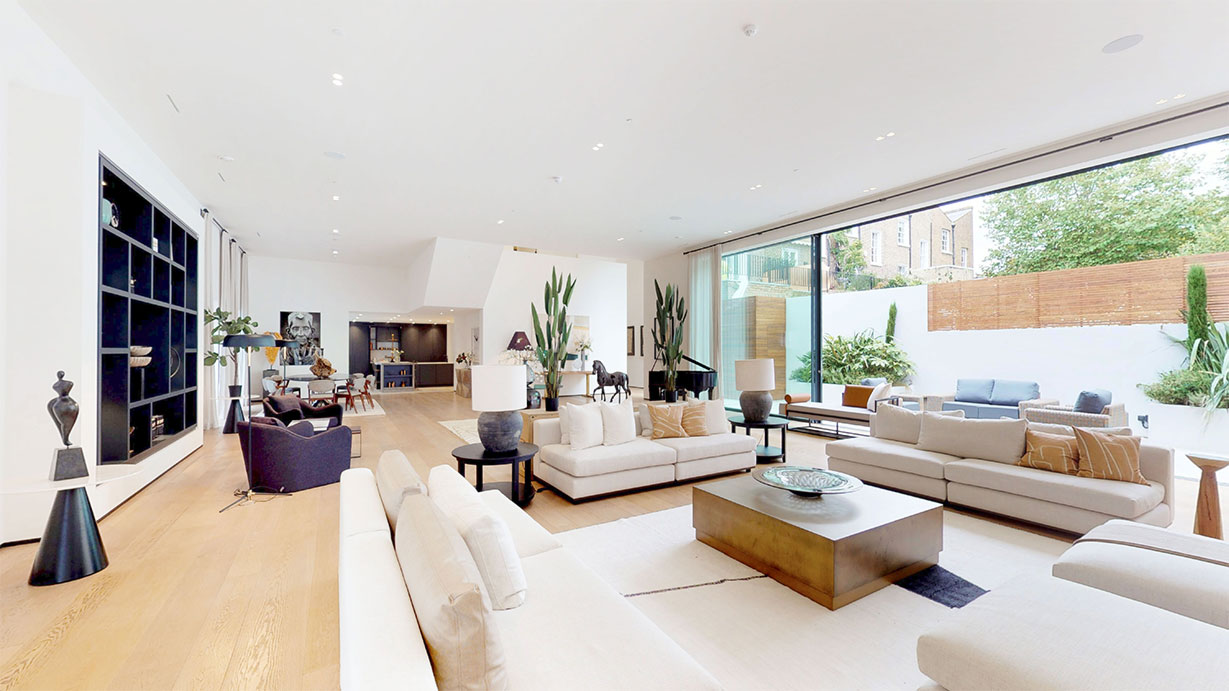 Detailed View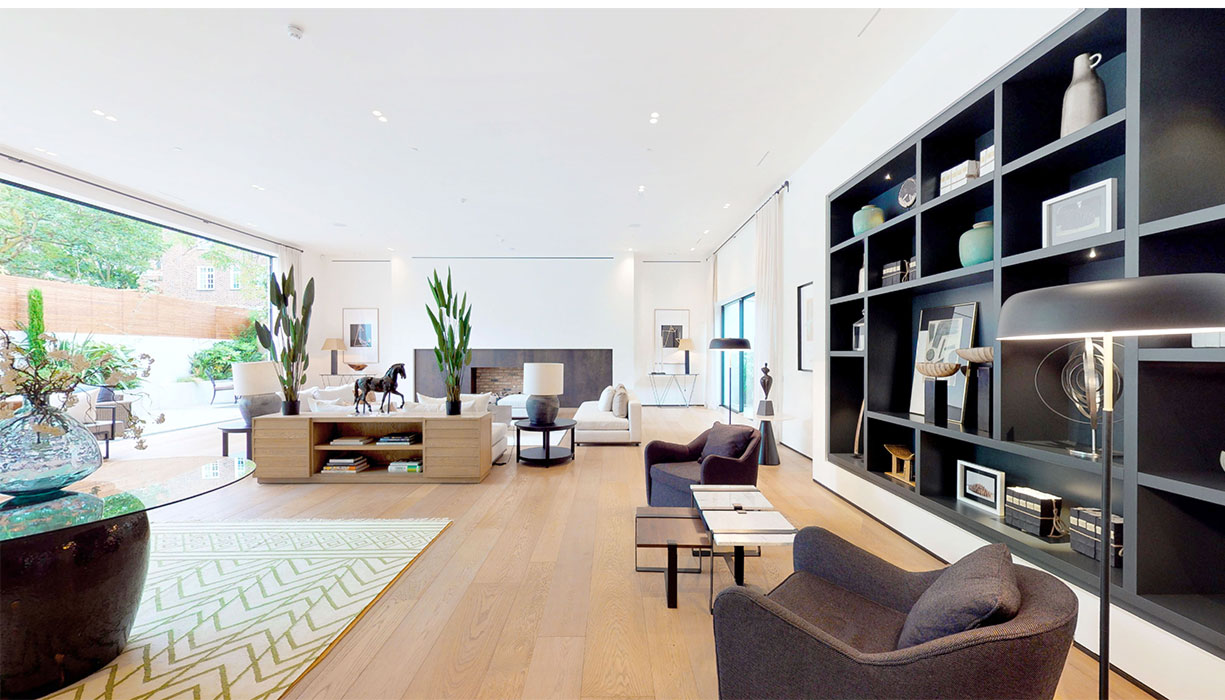 Detailed View
SAVINGS CALCULATOR
With FSBO, you ALWAYS SAVE AT LEAST HALF of the commission you would normally pay a full service agent.

Savings Calculator
See what you can save when you sell through us.

See what you can save when you sell through us.
(Calculations are based on 6% on the first $100,000 and 3% on the balance)