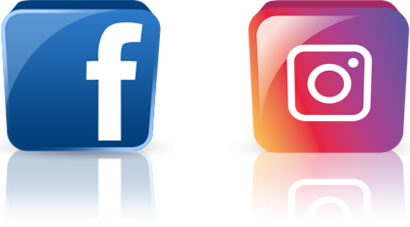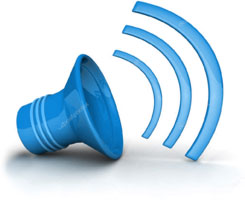 LISTEN TO THIS PAGE

- Click Here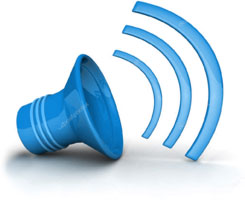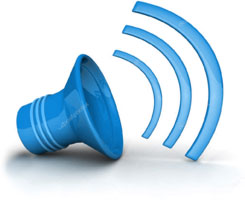 PAUSE THIS AUDIO

- Click Here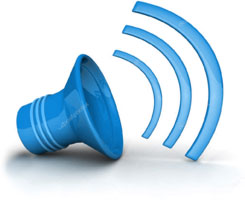 What is a Boosted Facebook Post?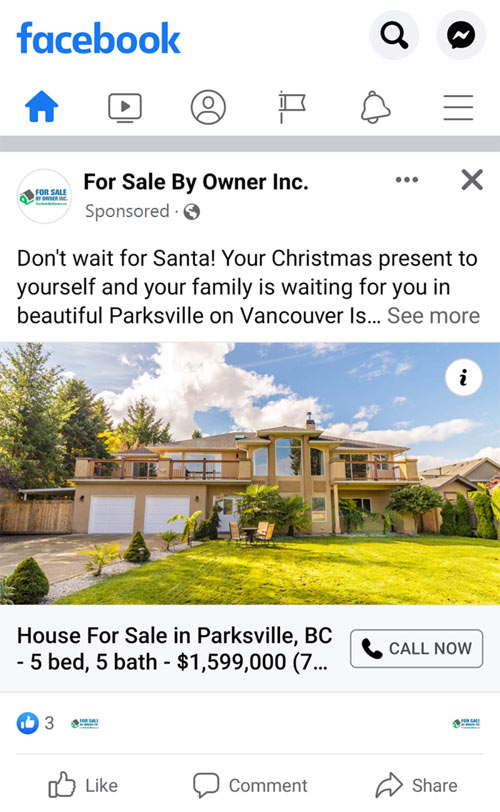 Social media is becoming an increasingly powerful tool for marketing and getting the word out to relevant audiences, via boosting.
A "Boosted" Facebook post is a paid-for post on the Facebook platform that is targeted to a specific audience, in specified cities & towns throughout Canada. A boosted ad is very different from a regular Facebook post that anyone can create on their own Facebook account or a buy/sell group they are a member of. A regular free post that Facebook users can add only reaches their own network on the social media platform. Even people who are "following you" may only see a fraction of what you actually post each week.
With a paid-for boosted ad, a budget can be set to promote your property listing to people who are outside of your OWN social media account on Facebook. In other words, we can advertise your property to a much wider audience than you can reach on your own social media account profile. With our boosted service, your property is targeted to be viewed by thousands of people who are actively engaged in the discussion, and the searching of real estate related topics on the Facebook platform. Via our official Facebook and Instagram business accounts, we offer promotional packages to create paid Instagram ads and Facebook boosts, using enticing video posts with your property's best photos and certain allowable tease lines.
Facebook's boosting option is one of the fastest and easiest ways for us to put a lot more eyeballs on your property, very quickly. Additional boosts can be added at any time during the sale of the property.
We offer 2 levels of boosting exposure ($49.00 or $99.00).
Key Benefits of Boosting a Facebook Post
You can reach more of the right people. Boosting a Facebook post expands your audience beyond people who "follow you" or are "friends" and are not limited to the members on any buy/sell site you are posting to. With the built-in targeting options, you can be sure you're reaching the people who are most likely to be interested in your property.


You set the criteria for who you want to target (choose up to 3 cities for the smaller package, and up to 6 for the larger one) and select how many days you would like it to run

(4 or 7 days)

. 4 days will get you more hits/views per day at a higher concentration, whereas

7 days

will be more spread out, but the end result number will be around the same.
We create a Facebook post for your property, and then we boost it throughout the Facebook platform, aimed directly at the location audience you chose to target when you purchased the service. We also automatically ensure the right "targets" are selected to see your listing. Have you ever been on your phone, for instance, searching for something at Canadian Tire, then strangely enough, your Facebook newsfeed starts showing you Canadian Tire ads? This works the same way. We select many different targets when placing the ad with keywords, such as "real estate for sale", "for sale by owner", "property for sale", "house for sale"... and the list goes on.
Once your listing is boosted on Facebook, your property will show up on newsfeeds of people who have been looking for homes on their phones/computer, or who match the cities you have chosen.
When you purchase this service through us, our system will ask you to select a few options (audience settings, number of days, and key highlights of your property). It all happens on one screen, and you can be up and running within 24 hours.
Boosting Program Details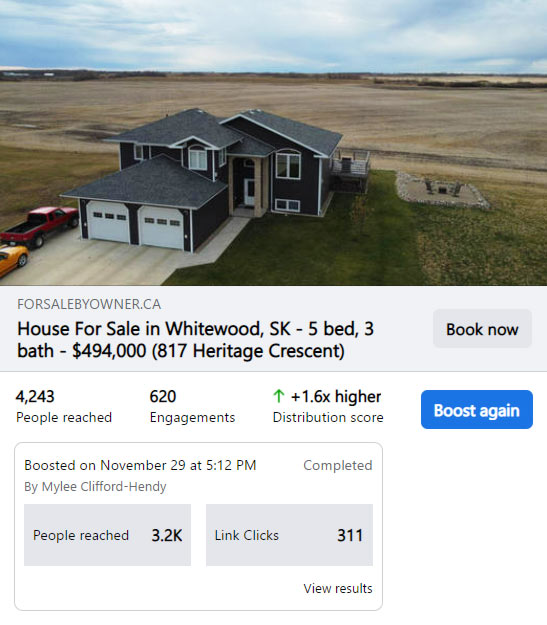 Boosting a Facebook post to support your desired ad objectives is a fast and easy way to promote your listing on Facebook, and we also extend your Facebook reach to Instagram.
Your boosted content will include a brief description, the cover photo of your property, and a link to your listing on the FSBO Inc. network of sites in which anyone with interest in your boost can simply click one button and it will immediately open your FSBO listing which has your direct contact information.
You even get analytics! When you boost a post, you will receive analytics that show you how well the post performed once the ad has completed. This helps you learn what works best for your Facebook marketing goals, so you can refine your strategy.
Our Facebook Boost service is available at two levels. The first level is $49.00 and includes boosting in up to 3 separate locations. The second level is $99.00 and includes boosting in up to 6 separate locations. Our customers can also opt to spend the whole budget on just 1 location if they like as well.
Bottom line on this enhanced marketing service is - the more you spend, the more people your ad will reach.
Click here to start your listing
Already have a listing? Log in here
Please feel free to call us anytime on our toll-free number at 1-800-831-3726 ext. 101 if you have any questions about this service.
SAVINGS CALCULATOR
With FSBO, you ALWAYS SAVE AT LEAST HALF of the commission you would normally pay a full service agent.

Savings Calculator
See what you can save when you sell through us.

See what you can save when you sell through us.
(Calculations are based on 6% on the first $100,000 and 3% on the balance)