Comparative Market Analysis (CMA)
Can our brokerages provide you with "SOLD PROPERTY DATA"? Yes, they can!
Pricing your property accurately is REALLY important!
Because of this, sellers can easily order a non-biased, Comparative Market Analysis (CMA) report for their property, using the most up-to-date information available on the various MLS® Systems throughout Canada. We offer this included service in 95%(+) of the locations we operate in.
The cost is $39.95 per request and can be ordered from your FSBO management account at anytime during the selling process. (** If we cannot provide you with a report that includes a reasonable amount of data, we will refund the fee charged for the report.)
Many full-service real estate agents count on sellers needing this information - making it the MAIN reason many sellers end up hiring a full-service agent to look after the sale in the first place, which also ends up being the single most expensive way to sell a home. In traditional full service real estate, the agents typically only include the comparable properties in the CMA report that they want you to see, because it backs up their evaluation.
The Comparative Market Analysis (CMA) you receive from our brokerages allows you to decide what data you think is relevant to your property, without us filtering it before you see it.
Click to Expand
The sold data reports we supply contain real & current MLS® System market data based on the comparable criteria that you have requested comparison data for. We supply you with the sold listings reports in PDF format, and you use this data to help guide you while pricing your property.
The sold data reports we supply contain real & daily updated current MLS® System listing data and the report request will include whatever comparable properties were available in PDF format at the time of the request, without any properties being left out (we do not filter the results). Reports are usually supplied to the seller within 12-24 hours of receiving the CMA request notification from the system.
Please Note: There are other effective ways of gathering pricing information online. Many people use REALTOR.ca to view properties that are currently available in their area with similar key features. Many of the listings on the REALTOR.ca website have been priced by full service real estate agents, so private sellers generally feel comfortable using this pricing information. For more information and methods on pricing your property, please view our Successful Seller's Guide.
Also note: the sold property data reports that we supply, do not comprise either a price recommendation or an opinion of value from the Easy List Realty Brokerage, or For Sale By Owner Inc. We are not able to suggest or recommend an actual listing price for any property due to regulatory and legal considerations - because we are not a "full service" listings brokerage.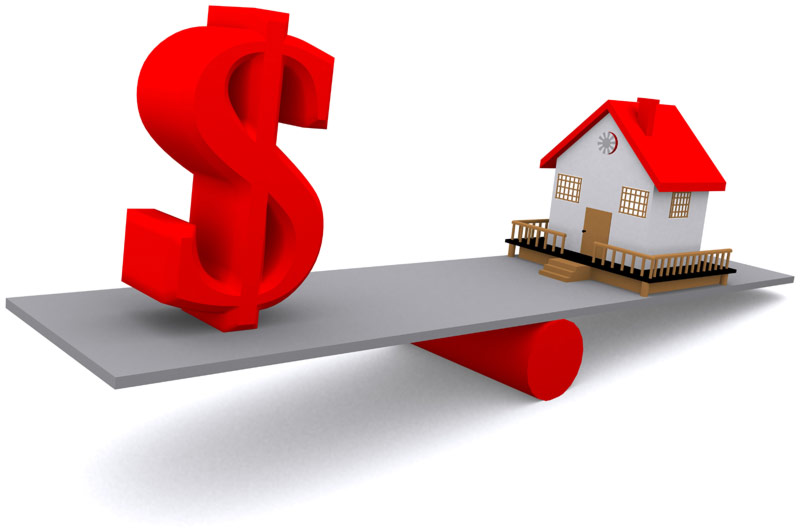 How do I Order It?
During checkout, you will be given the option to add it to your order (in most locations).
If you have already purchased your listing and wish to add the CMA later, look for the "CMA Report" button in your listing account menu, or contact us for assistance.
This service is available in ALL areas of BC - except Chilliwack and Powell River, currently.
How do I Access the CMA Once I've Paid for my Listing Package?
Your transaction receipt contains the direct link to your specialized request form. Complete the form (it will have some information pre-populated from your listing), then click on the "Submit" button at the bottom. In most cases you will receive your report within 24 hours.
Or, you can access the form via your account menu as follows:
Make sure you are logged in to your account and are at your Account Menu page.

Click on the "CMA REPORT" button.

Click on the green "Manage Listing" button, find the "Property Evaluation Tools" heading, then click on "CMA Report".
SAVINGS CALCULATOR
With FSBO, you ALWAYS SAVE AT LEAST HALF of the commission you would normally pay a full service agent.

Savings Calculator
See what you can save when you sell through us.

See what you can save when you sell through us.
(Calculations are based on 6% on the first $100,000 and 3% on the balance)