Our Selling Process
Technology & the Internet have Changed the way we Buy & Sell Property!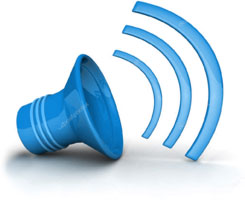 LISTEN TO THIS PAGE

- Click Here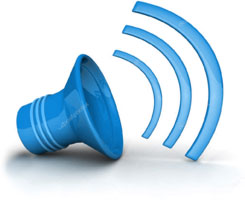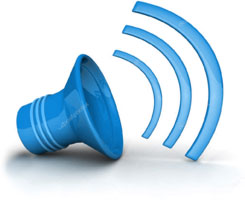 PAUSE THIS AUDIO

- Click Here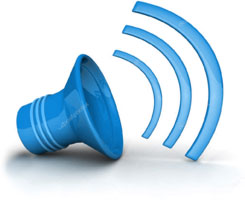 Our technology gives private sellers access to the most cost effective and smartest way to advertise a property for sale - period.
The real estate game has dramatically changed. Easy access to the MLS® System for homeowners who want to control the sale of their own home is now mainstream.
The vast exposure of the MLS® System, For Sale By Owner's Network Syndication, and multiple social media websites all coming together to provide the single best way to advertise and sell your home.
With FSBO, you can add the MLS® System to your listing and access the largest pool of qualified buyers in Canada for a fraction of what it used to cost! With our low-cost flat fee MLS® System option, your home will appear on REALTOR.ca, numerous social media sites, and Canada's most visited real estate websites, via our established data syndication hubs.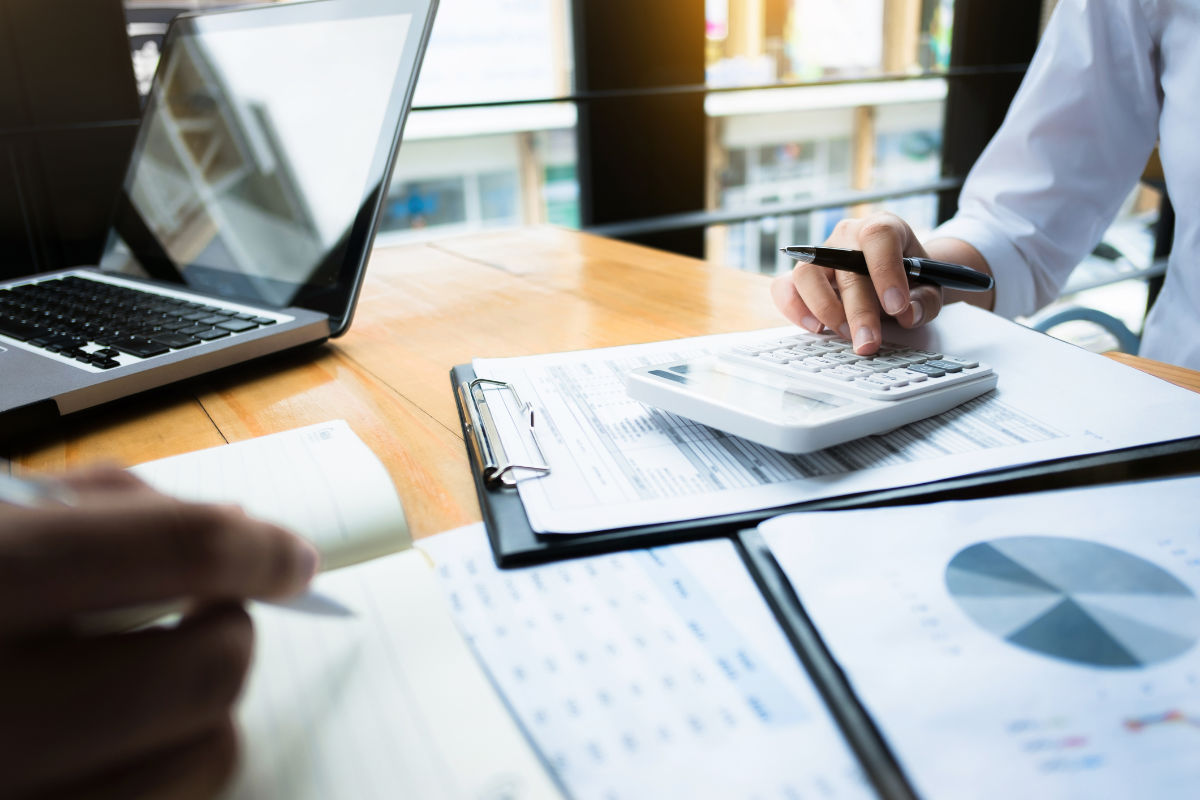 Here are the steps to a successful home sale with For Sale By Owner and our brokerage network.
Step 1: Research Our Website.
We've been doing this for 20+ years, and we believe that explaining how our services work in detail, will help our customers feel more confident in themselves, and the process during the selling cycle. We invite everyone to spend time going through this information, even if they are a seasoned veteran of selling on their own.
Step 2: Create Your Listing & Add Optional Services.
Creating a listing on our system takes most sellers 15 to 20 minutes to complete using an easy-to-follow, step-by-step online process.
During checkout, you may choose to add optional services such as getting listed on the MLS® System, setting up social media ads, or ordering lawn signs to further increase your exposure.
You have full access and control of your listing, and your data, at all times during the selling process.
Step 3: Hire any Additional Services you need.
We recommend you ensure that your home is properly priced right from the beginning - when the interest on your home is at its highest point. If you are not sure what the asking price should be, you can get an appraisal or you can obtain the Historical Sold Data from us if we have it for your area.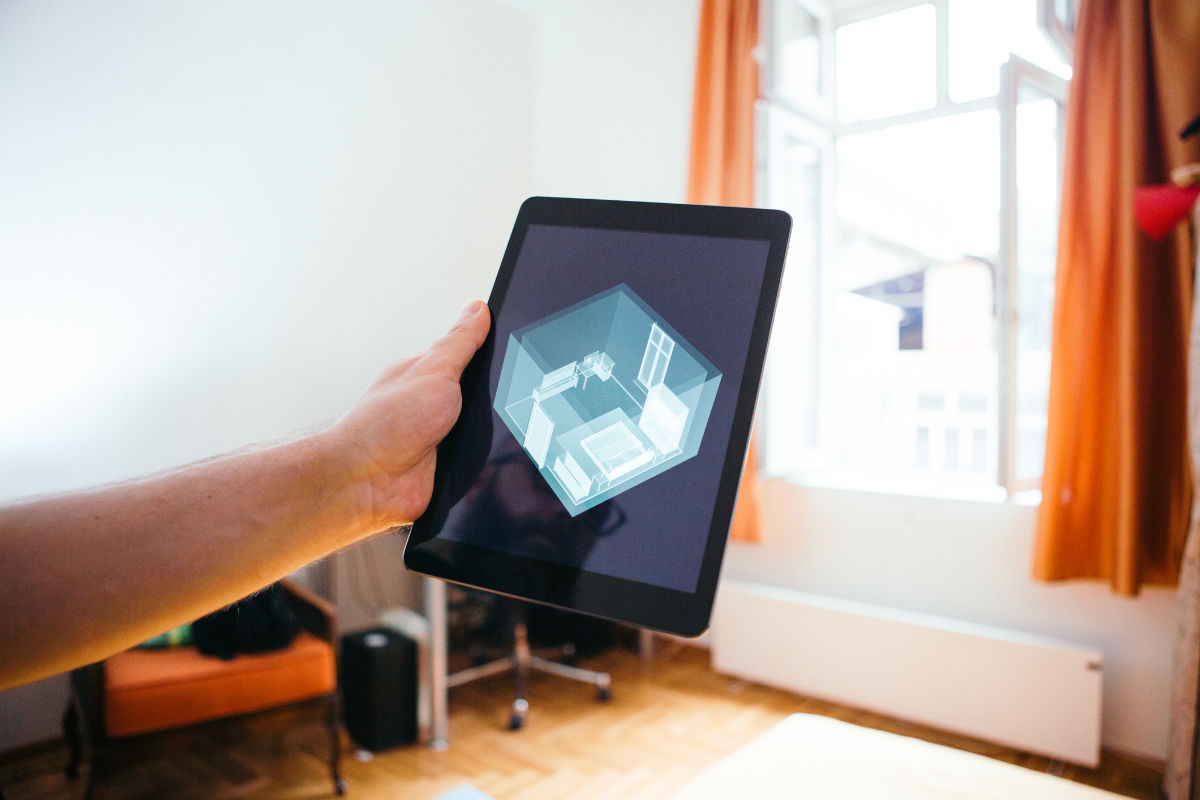 Also, you may want to have professional photography, or a 3D tour done, especially if your home would benefit from having fancy photos taken to show it off. Measuring the home and floor plans are services that some sellers also engage with, prior to putting the house on the market. Getting this all done before hitting the market will help make the process much smoother for you.
Step 4: Showing your Home.
As soon as we upload your listing to the appropriate MLS® System, the exposure your property receives on REALTOR.ca and our social media and syndication feeds, is often instant.
Typically, you can expect to hear from buyers and buyers' agents within hours of the property hitting the system. Your home will be seen by the local REALTORS® through the Private Client Services notification system, and on many of Canada's most visited real estate industry websites, including REALTOR.ca and ForSaleByOwner.ca.
This creates an initial buzz around your property. It is VERY important that the information is 100% correct when you make your REALTOR.ca debut. This is why we are so thorough in the initial listing process. We want to get it right!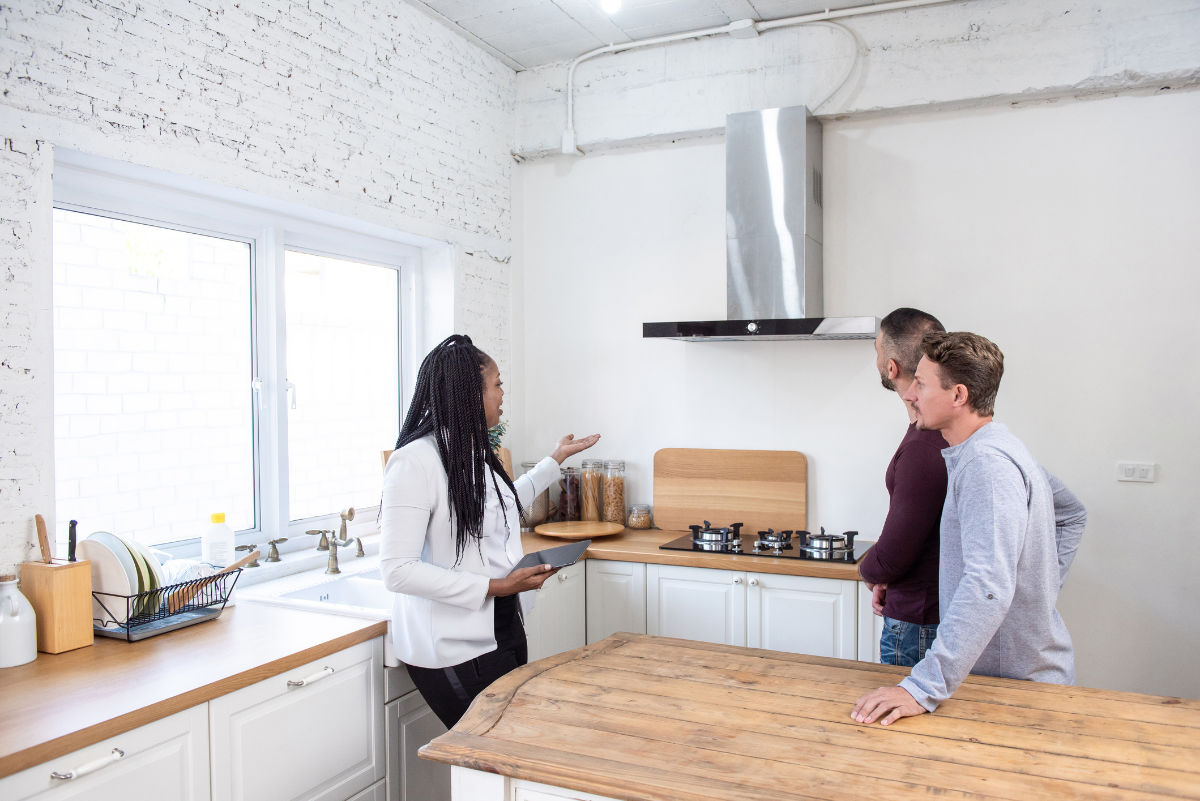 It is vital that you don't miss any calls from buyers and buyers' agents from this point on. Make sure you are using a phone number that is available 24/7 - because you never know when a buyer will call. You should be accommodating to your buyers and buyers' agents when they are requesting showing times, even if it is on short notice, or during a time that isn't convenient for you. You need to work around your buyers' schedule whenever you can. This will increase your chances of attracting a buyer more than many people realize.
In order to reduce the stress of showing the property on short notice, keeping things extra tidy around the house will help take the pressure off getting the property ready for buyers to view it. More information regarding working with real estate agents can be found here.
Step 5: Receiving Offers.
The real estate sales contracts for each province are provided to our customers in PDF format.
You have 2 options for handling your offers as shown below.
We provide each seller with a copy of the sales agreement for their province in an easy-to-use PDF format. The PDF is a blank copy of the Sales Contract that the buyer can fill out and submit to you if they are not represented by an agent. In cases where there is a real estate agent involved with your buyer, the agent will bring the offer to you, or to your lawyer if you have instructed them to send the offers there.
Step 6: Call us if you need help!
We are here for you until you've sold the property! Need help or have a question? Just call or email our customer service representatives, and we'll be happy to provide you with the assistance you need for a successful sale. Your success is our success, and we want to help. Please call us toll-free anytime at 1-800-831-3726 ext 101.
Step 7: Close the Deal.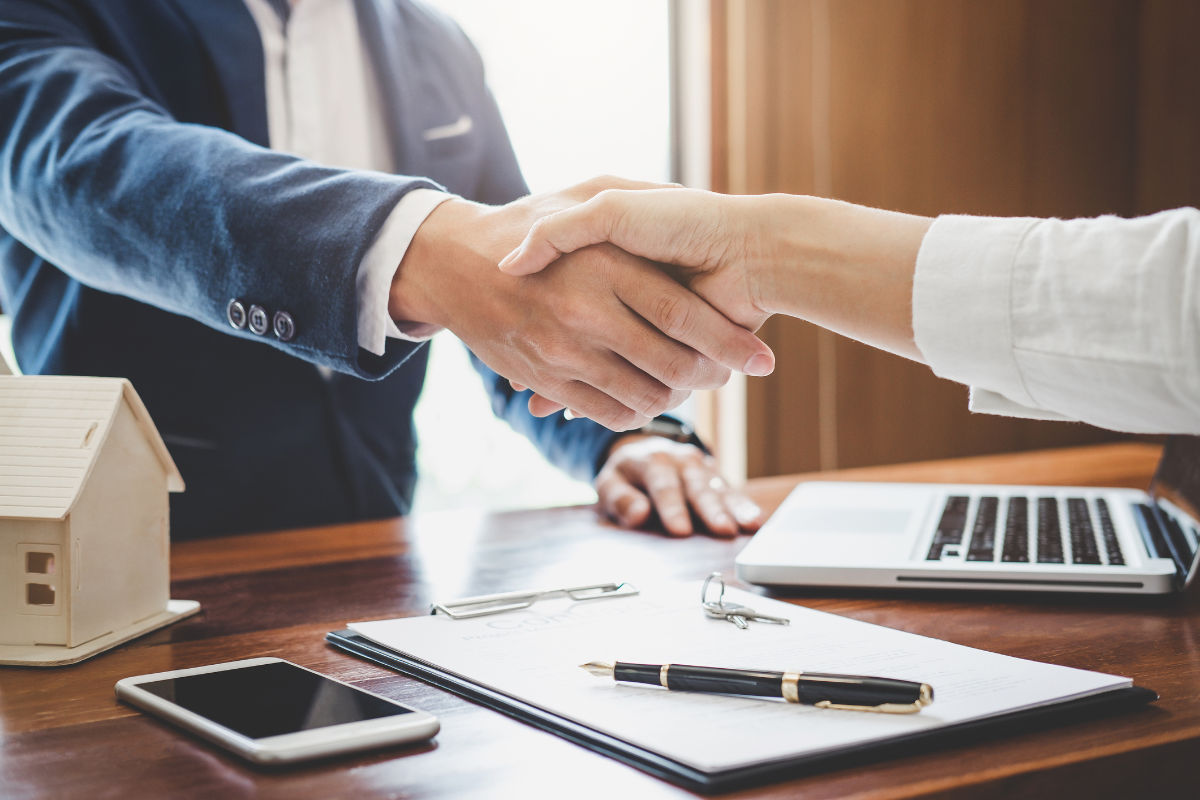 In order to ensure that your deal goes smoothly and without complications, we recommend that you engage with a real estate lawyer or notary, PRIOR to going live on our system. Many sellers receive an offer within a day or so of listing and end up scrambling to find a lawyer on short notice. This can be avoided with a simple phone call to a law firm or notary in advance, to arrange for them to get involved once you have your buyer lined up.
The final step in selling a home is when your lawyer/notary begins the "conveyancing" process. Closing/completion, adjustment and possession dates should be set out in your sales contract, and are typically a day or two apart, or in some cases the same day.
They will handle all of the necessary paperwork for the closing. Your lawyer or notary will work with you to protect your interests and ensure there is a proper title transfer to the new owners.
Following these steps will help you be more successful selling on your own. :)
Good luck with the sale of your property!
SAVINGS CALCULATOR
With FSBO, you ALWAYS SAVE AT LEAST HALF of the commission you would normally pay a full service agent.

Savings Calculator
See what you can save when you sell through us.

See what you can save when you sell through us.
(Calculations are based on 6% on the first $100,000 and 3% on the balance)